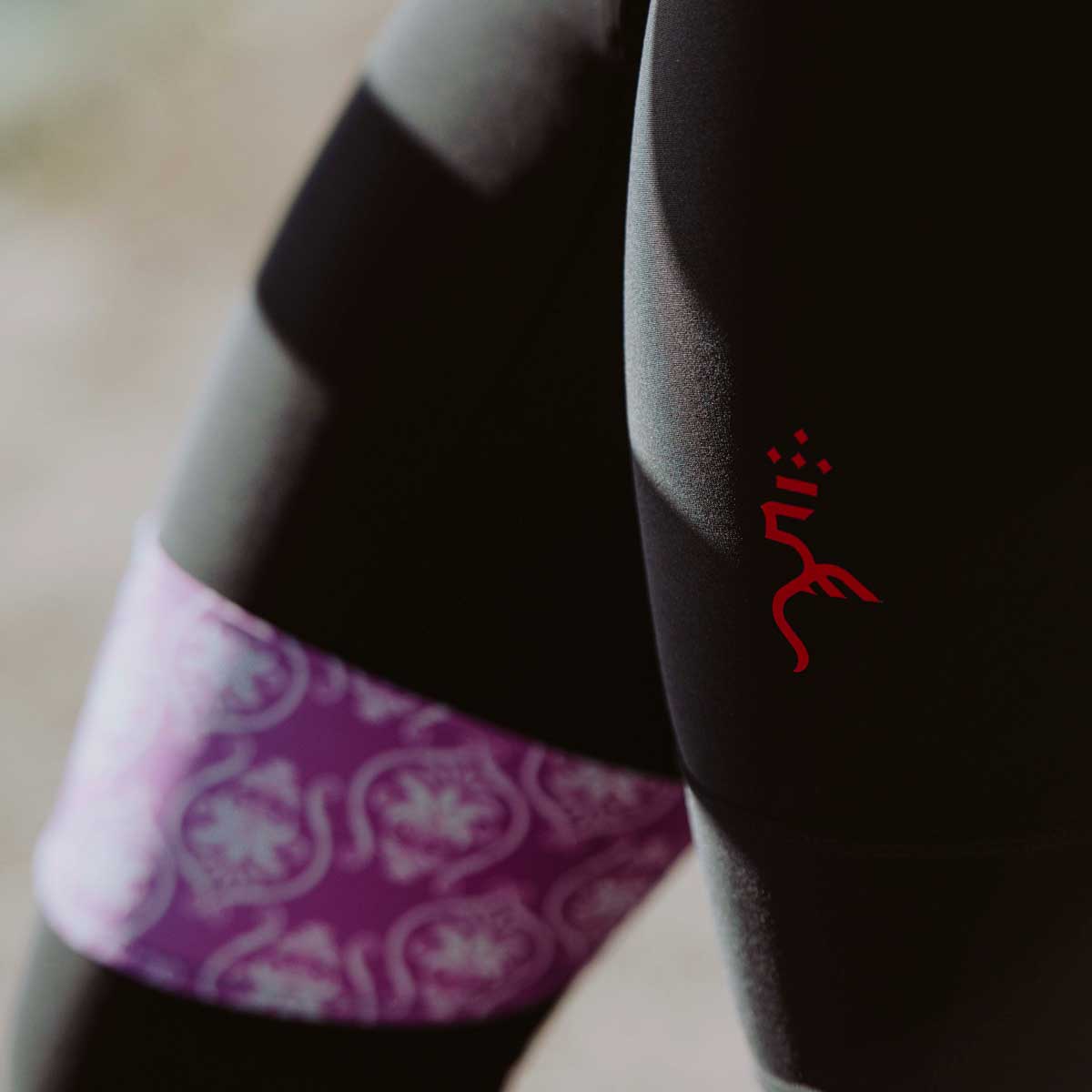 QUALITY COMES FIRST
THE MATERIALS
We use high quality technical fabrics in the production of our collection.
The shirts are made of breathable and lightweight fabrics , which offer comfort and breathability during physical activity. The cycling trousers are made with elastic fabrics to offer an excellent fit to the body .
Many of our products are water-repellent thanks to the PFC-free DWR treatment ; this allows the cyclist to be kept dry and comfortable even in adverse weather conditions.
We rely on high quality materials , which offer superior performance during cycling. Among these, the Elastic Interface pad which guarantees rides for up to 8 hours .
FROM THE PAST TO THE PRESENT
During the Italian Renaissance, artistic expressions reached levels of absolute value and novelty even in clothing. Models, shapes and colors of clothes take on a new meaning : no longer just symbolic value but also a tool with which to express the desire for "beauty" .
The Renaissance portrait is strongly dependent on the classical tradition and a typical scheme with celebratory purposes is imposed: the profile .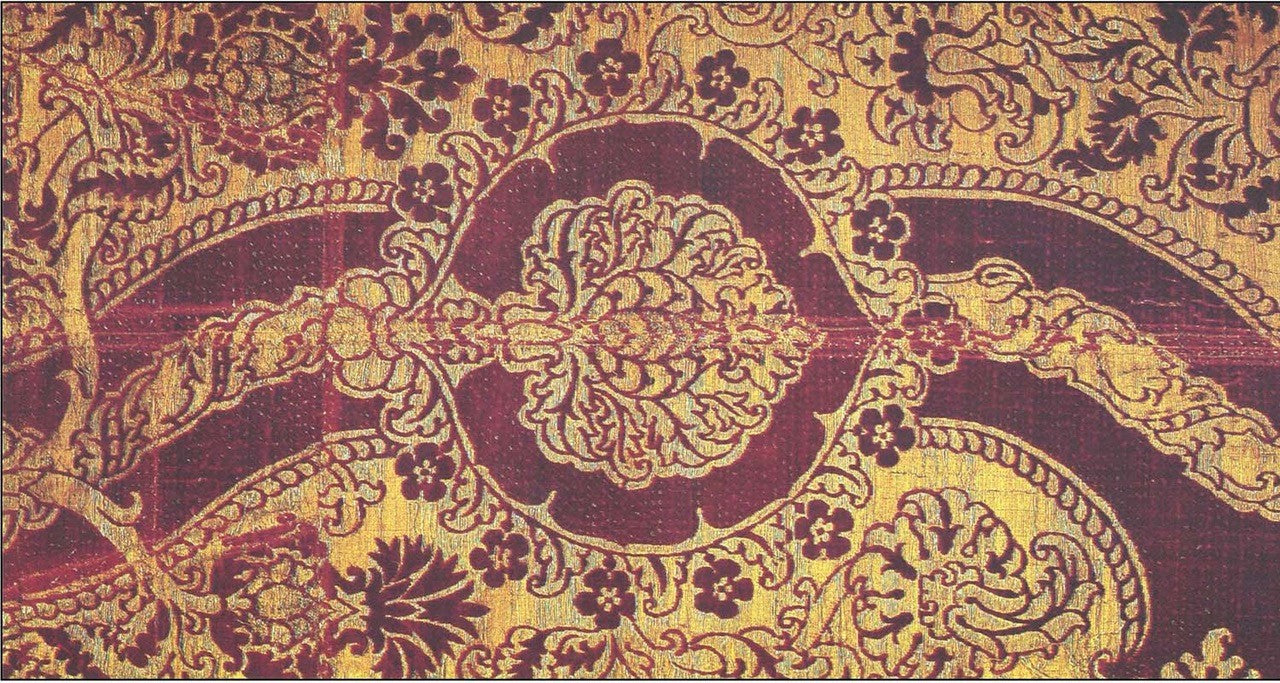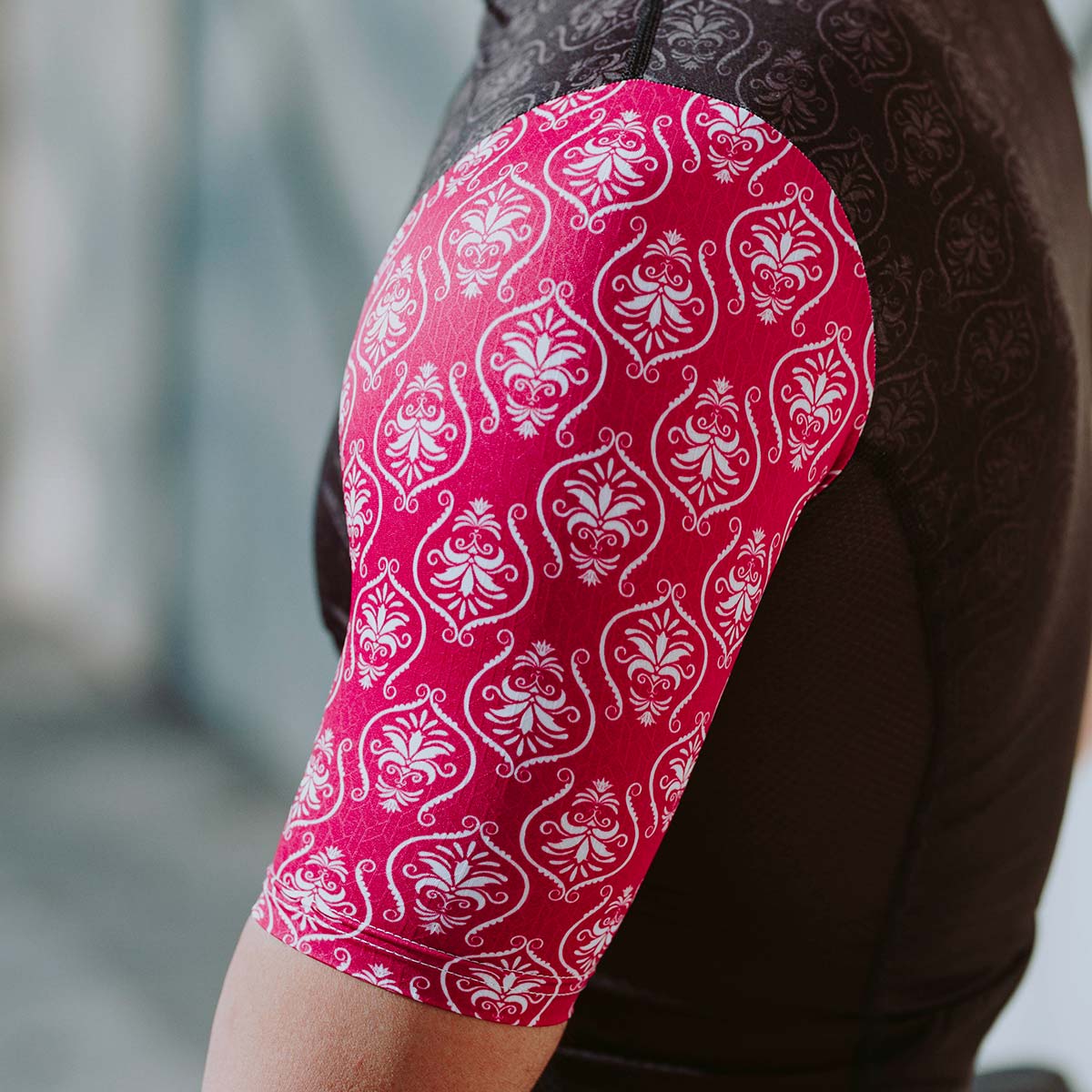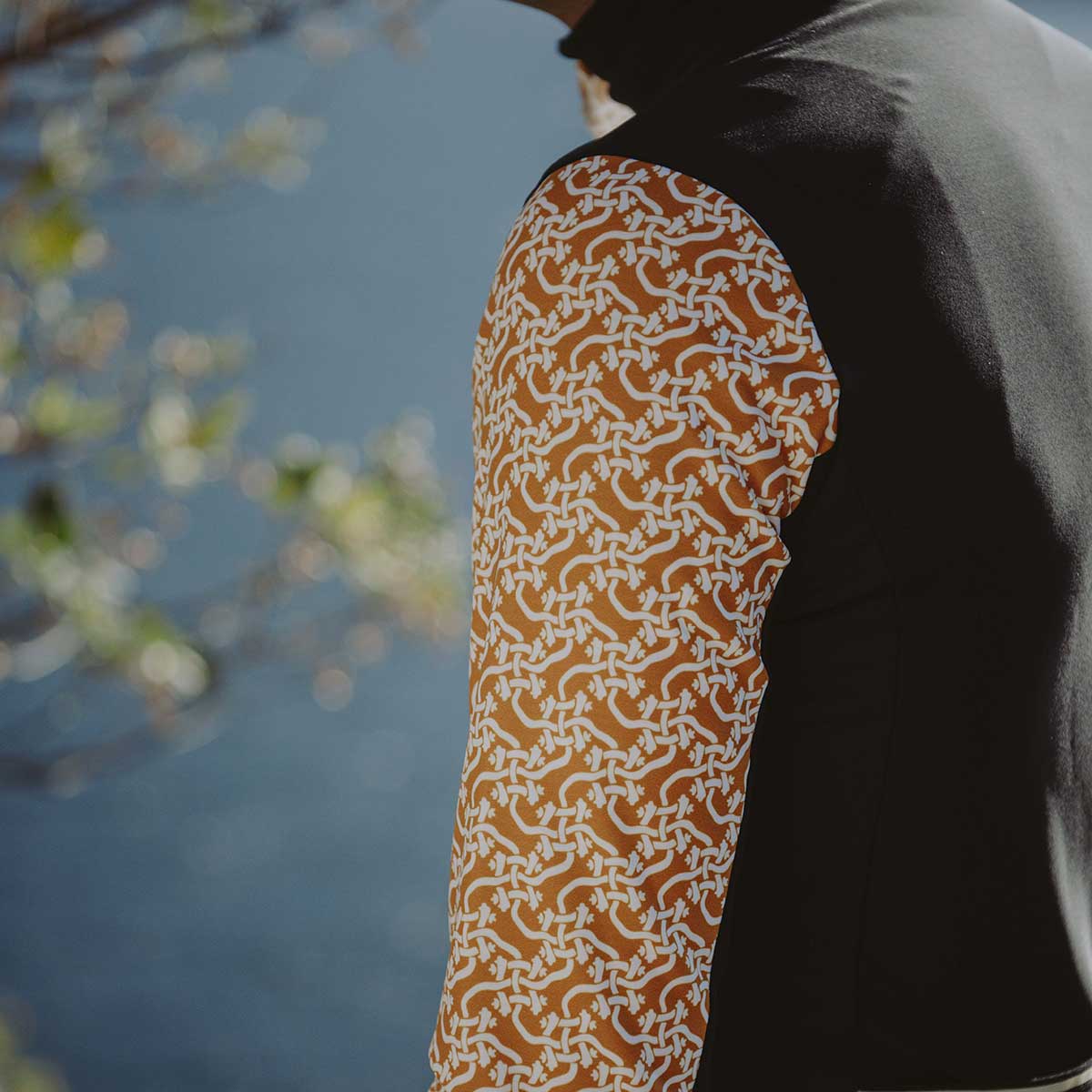 Leonardo's knots
VINCI
The Tuscan inventor created the extraordinary three-color velvet that Ludovico il Moro commissioned from him in 1494 to celebrate the investiture of the Duchy of Milan .
The Florentine genius is the creator of the belt woven with knots, a motif frequently recalled in his paintings such as the portrait of Cecilia Gallerani, the woman portrayed in 'The Lady with an Ermine' from 1490 .
ALWAYS ALIVE
DAMASCO
Inspired by a perennial plant that grows in arid places and
impervious, in the most ancient symbolism it referred to the legend of the lord of Milan . As the prophecy wanted, he would have prevailed over his enemies only after waiting for these plants to grow strong and luxuriant .
So, a celebration of patience and perseverance .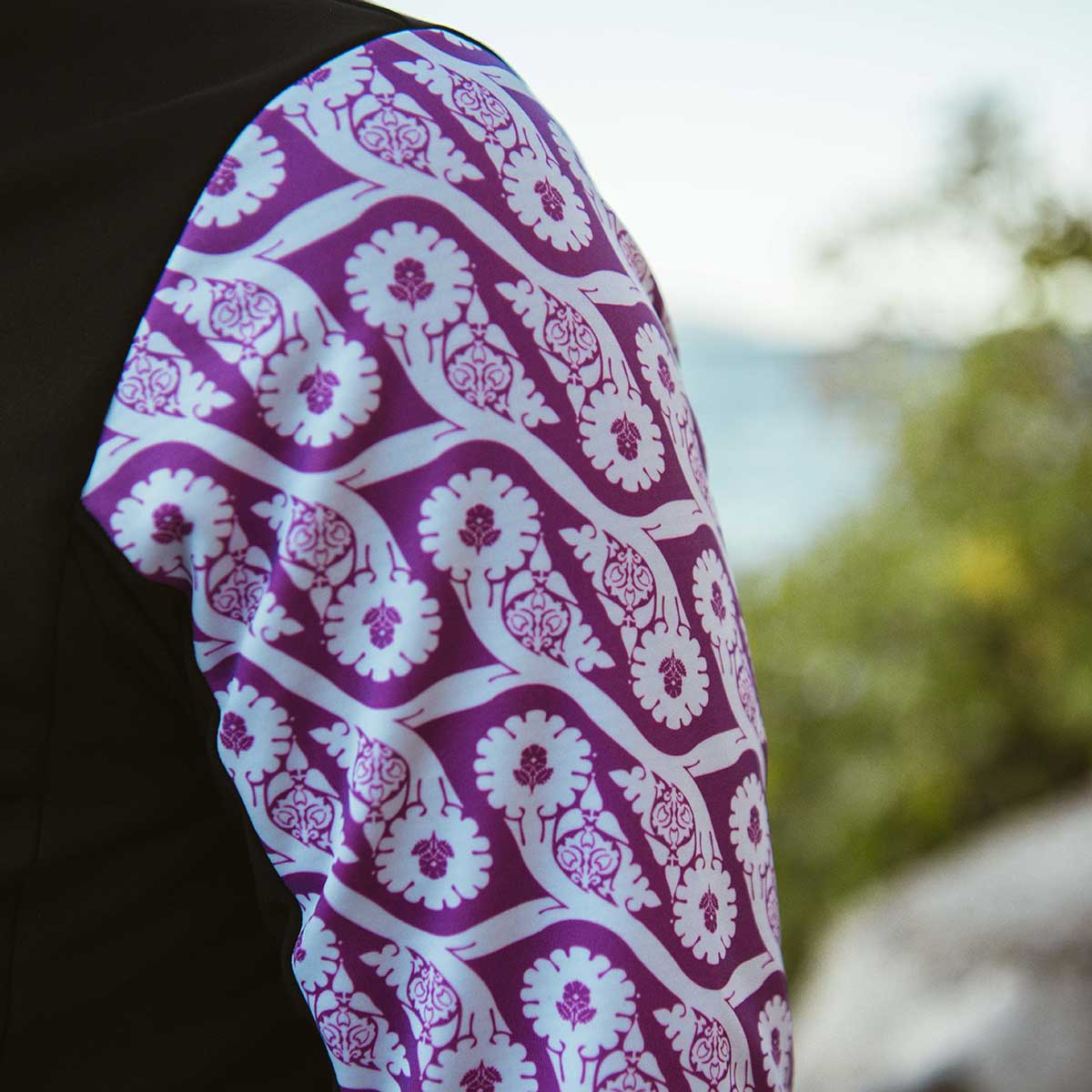 THE DECORATIONS OF THE 15TH CENTURY
CAMMINO
The decorative motifs of the fabrics of the time followed two schemes
compositions with typical wordings of the time, still used today.
"A camino" is the drawing that shows a motif
developed horizontally , with an alternating repetition that gives rise to a checkerboard effect .