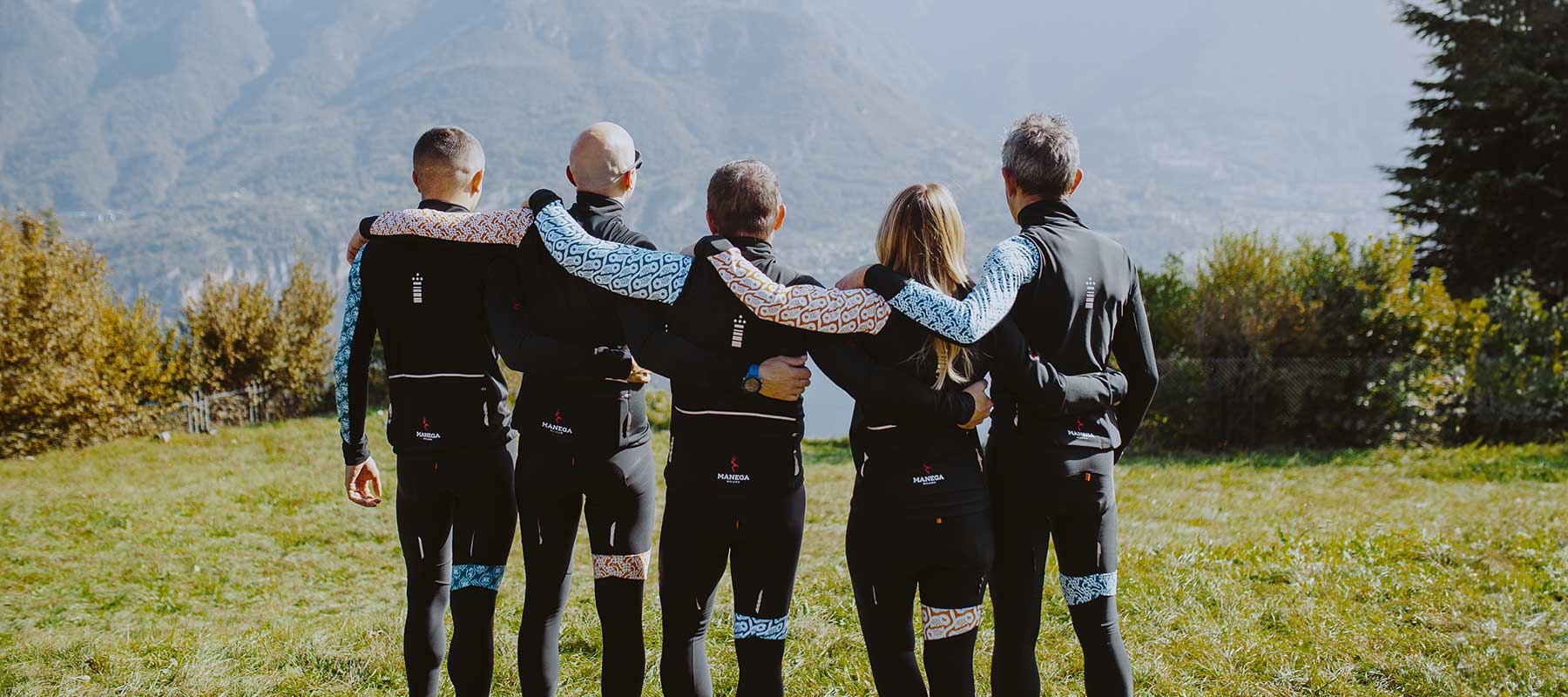 Close to those who see cycling as an emotion that goes beyond just the bicycle
LET'S SUPPORT THEM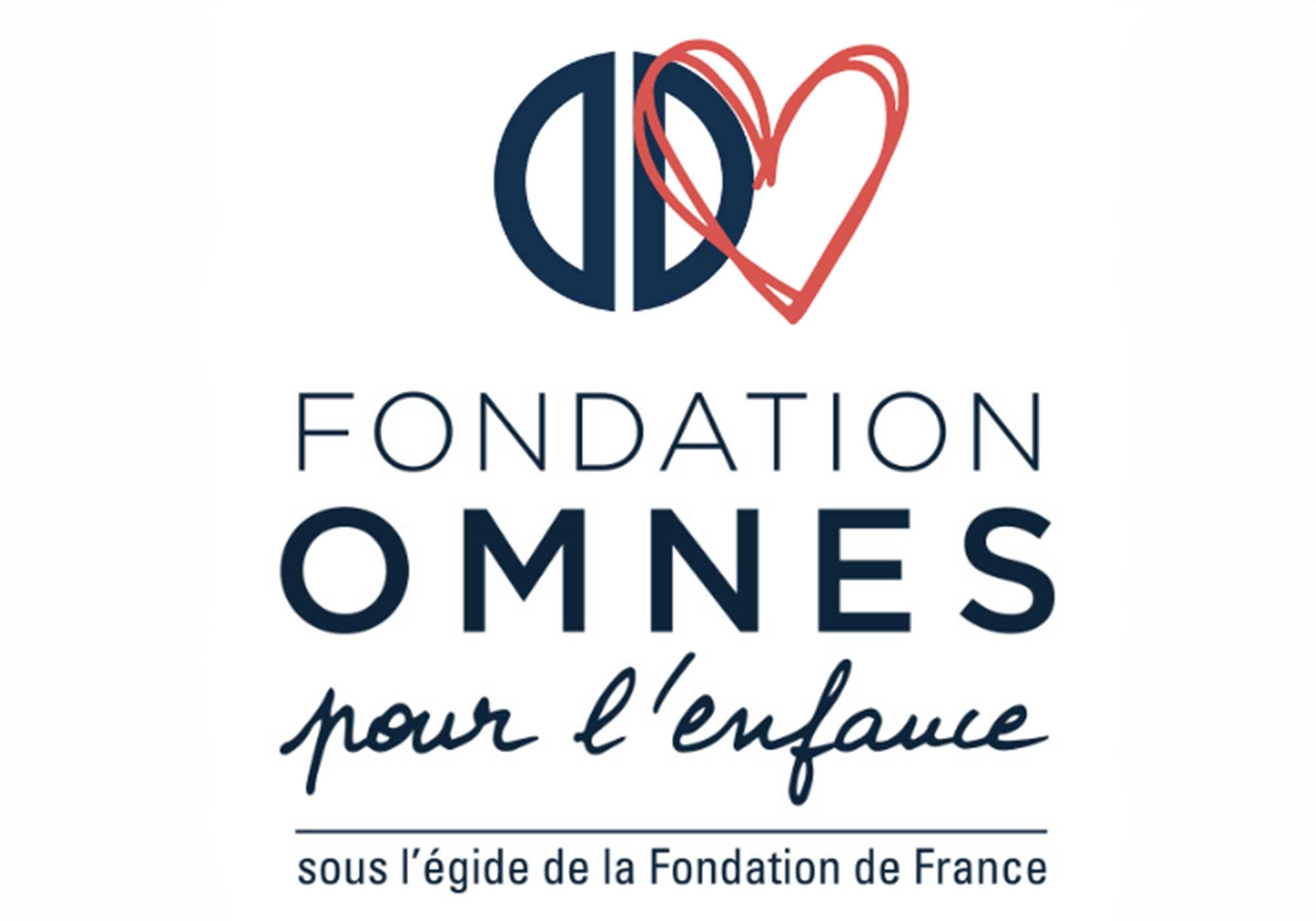 FONDATION OMNES
The Fondation Omnes supports children and young people in their growth journey.
"Because children are the adults of tomorrow, their health and well-being are everyone's business! This is the raison d'être of the Omnes Foundation, dedicated to children"
Fabien Prévost, President Fondation Omnes
Contribute too!
In addition to the discount dedicated to you, thanks to your purchase, 15% of the list price will be donated to the Omnes Foundation.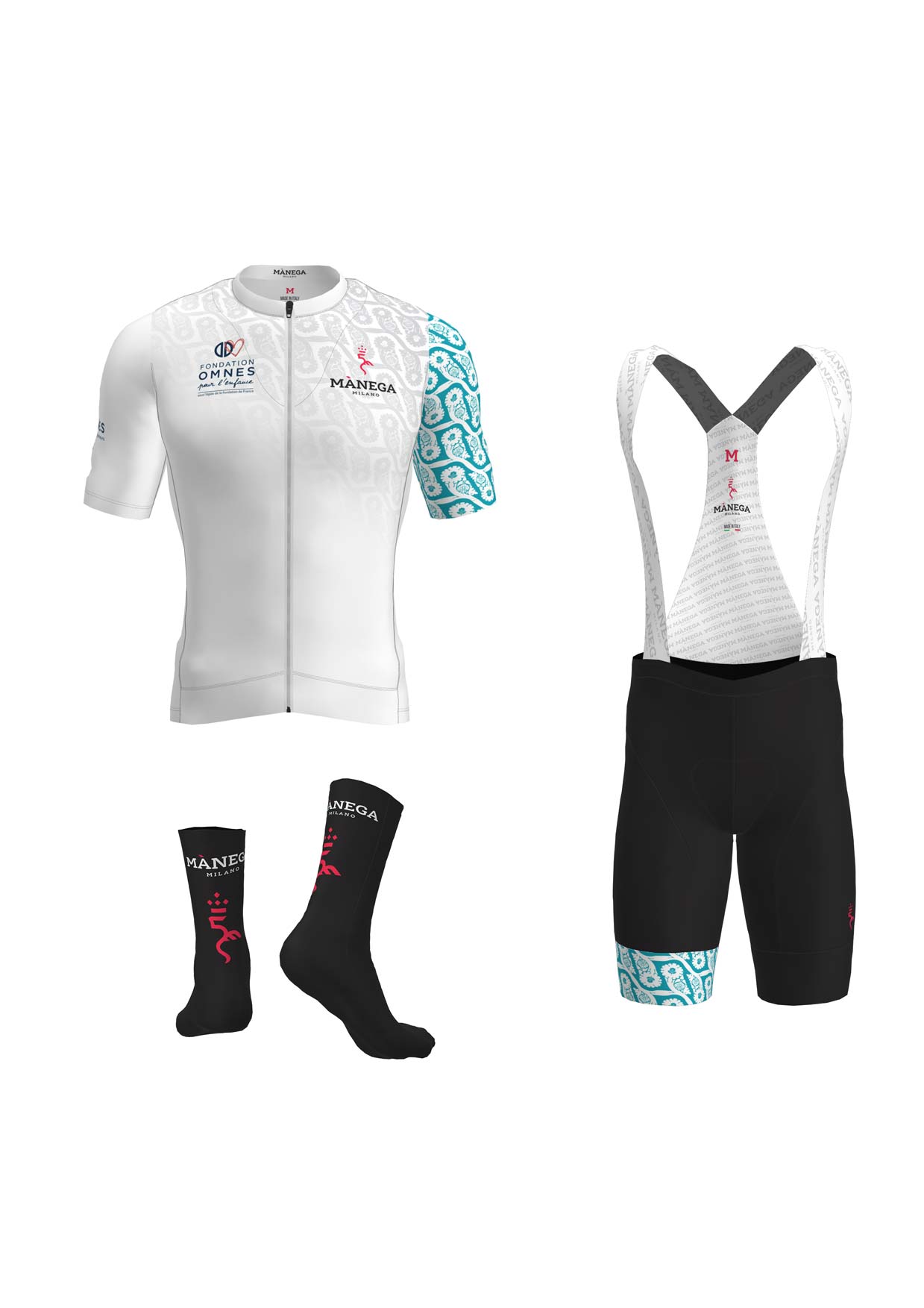 Contribute too!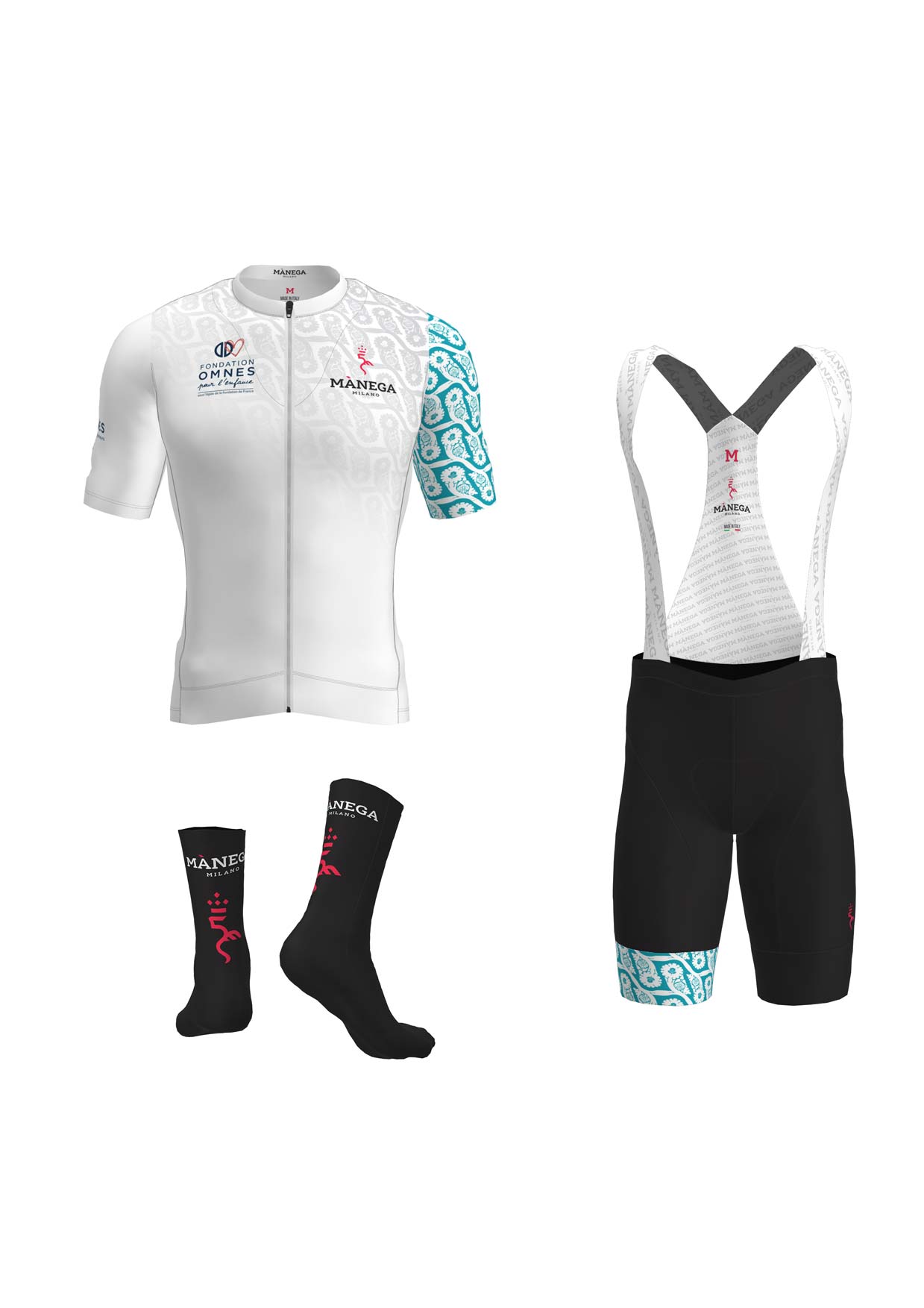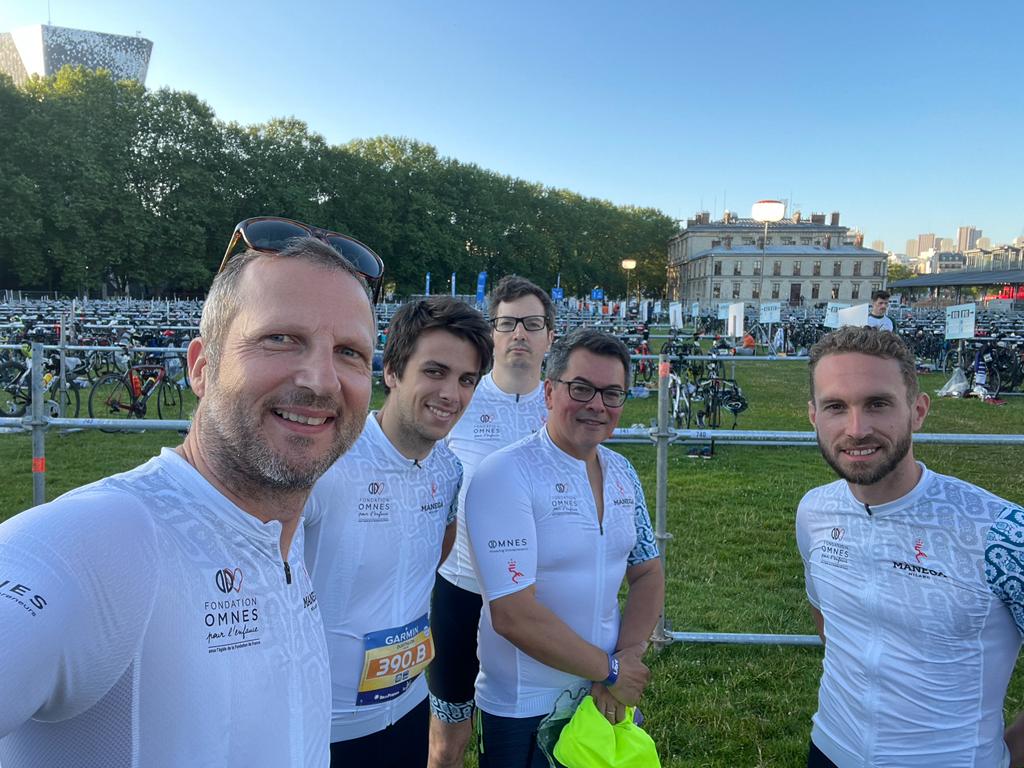 SPREAD YOUR ENTHUSIASM!
Post a photo in your outfit using the tag @managamilano to give further support to Fondation Omnes.